Hot Topics in gynecological endocrinology and reproductive medicine in 2022
---
The latest reproductive medicine relevant publications, abstracts and developments from 2021/22 for daily practice.
---
---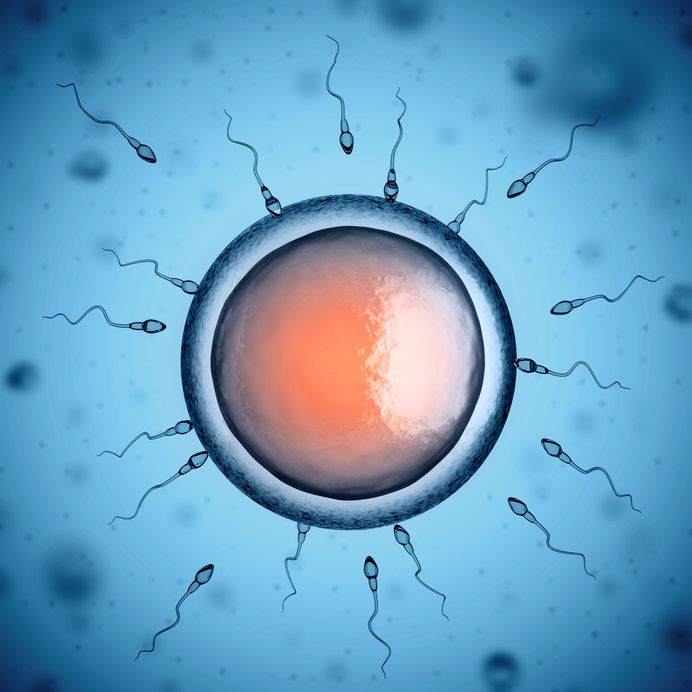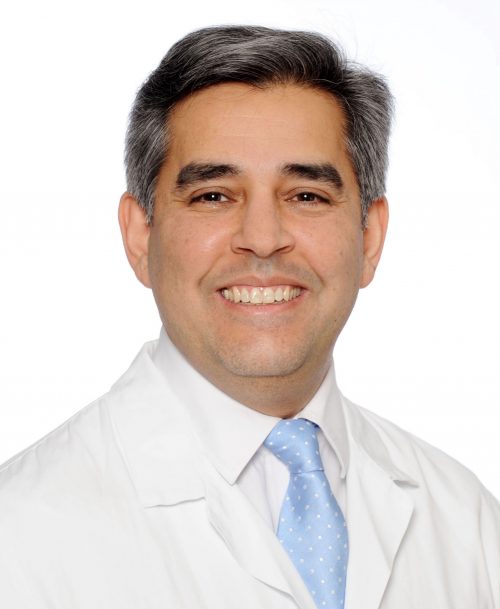 Priv. Doz. Dr. Med. Kazem Nouri MBA
Dear colleagues,
The idea for organizing the congress Hot Topics in reproductive medicine and gynecological endocrinology in 2022 came about in 2019 and was postponed due to Covid. 
After the classification of the individual areas of specialization, our speakers collected and prepared all milestones, relevant publications, developments and abstracts in the field of gynecological endocrinology and reproductive medicine in the course of 2022. The information gathered will be presented to you on November 18th, 2022 in the form of a one-day workshop.
In other words, on the day of the congress, important facts and highlights of the field of reproductive medicine, embryology, fertility psychology of the year 2022 are summerized and presented to practioners.
Our target group are reproductive medicine specialists, gynecologists with a focus on gynecological endocrinology and reproductive medicine, embryologists, fertility nurses fertility psychologists and all those who are interested in this exciting field and want to continue their education.
The event will take place in hybrid form. Due to Covid measures, only a limited number can be there live on site. For this reason, please register as soon as possible and note the different congress fees, which vary depending on the time of registration.
We look forward to having you live or via webinar in our meeting!
Please don't forget that the popular Christmas market will open in front of the town hall from November 11th, 2022. Please extend your weekend in Vienna and enjoy the Viennese Christmas dream in our beautiful city.
Priv. Doz. Dr. Med. Kazem Nouri MBA
President of the Austrian Society for Sterility, Fertility and Endocrinology
---
Hot Topics in gynecological endocrinology and reproductive medicine in 2022
Austria Trend Parkhotel Schöbrunn
Address: Hietzinger Hauptstraße 10-16, 1130 Vienna, Phone: +43 1 87804603
---
Friday 18.11.22
---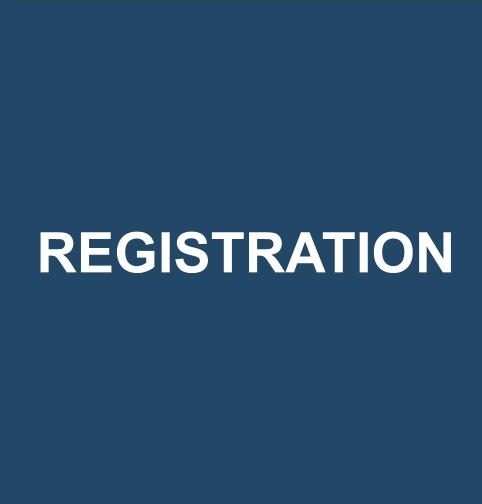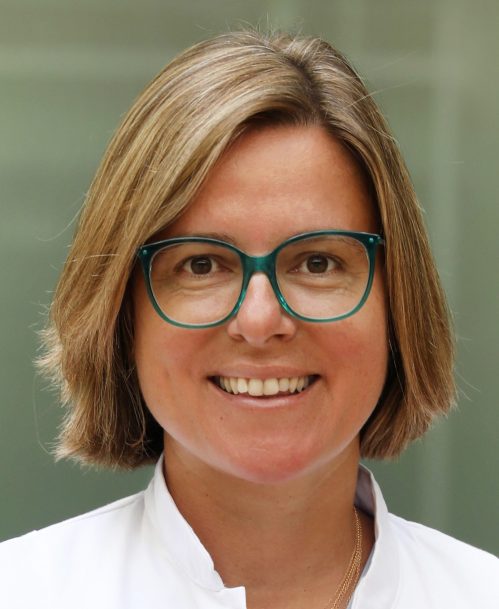 Opening and welcome words
- B. Toth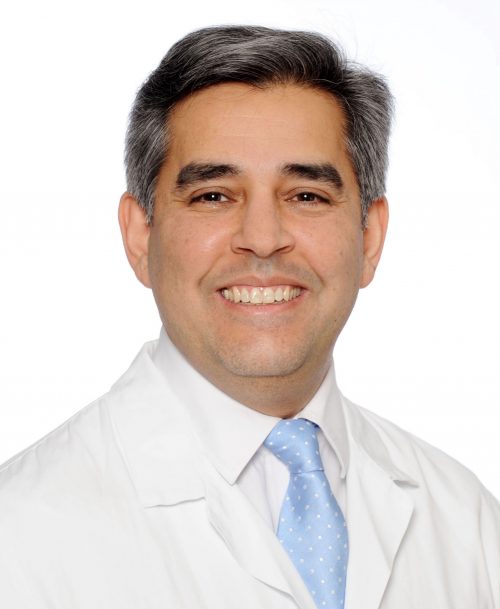 Introduction
 - Kazem Nouri
---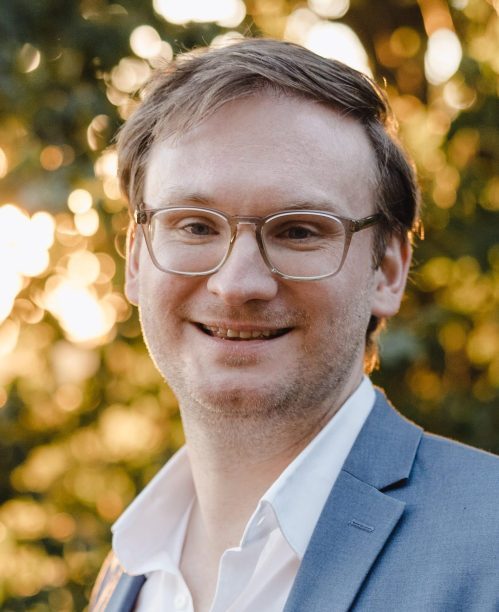 Endocrinology, Hypothalamus-Hypophysis-Ovarian axe,
WHO groups anovulation
 - J. Ott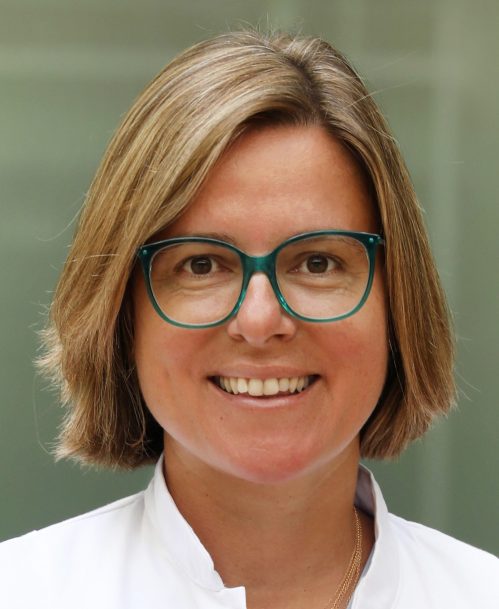 Recurrent miscarriages, failed implantation,
immunology in the reproductive medicine
 - B. Toth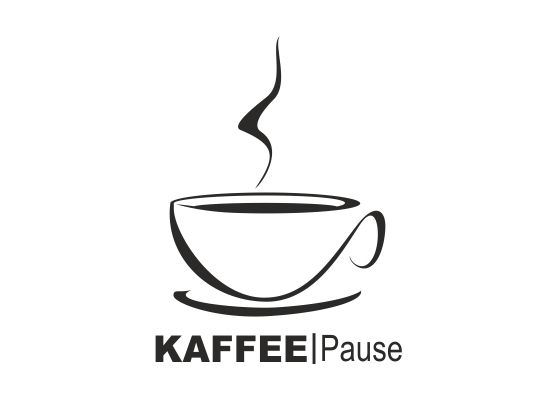 ---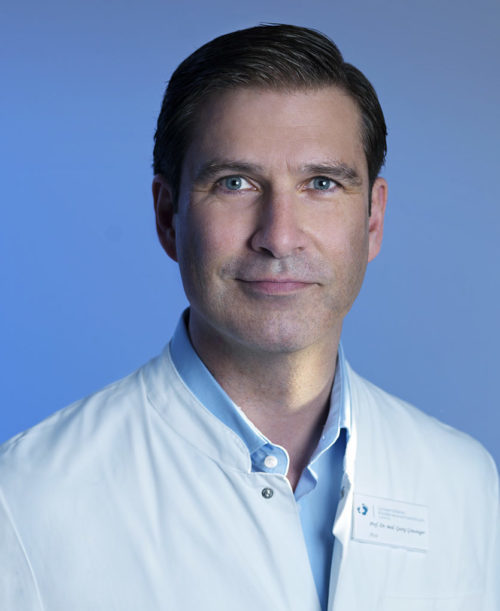 Ovarian Stimulation,
new strategies for increasing the pregnancy rate
 - G. Griesinger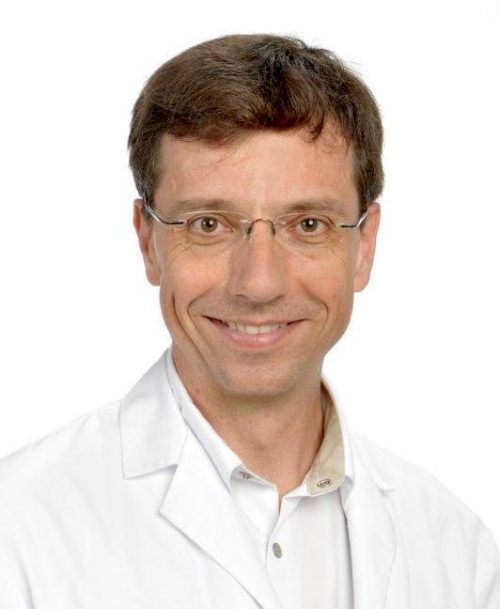 Fertility preservation in cancer patients,
IVF Naturelle
 - M. von Wolf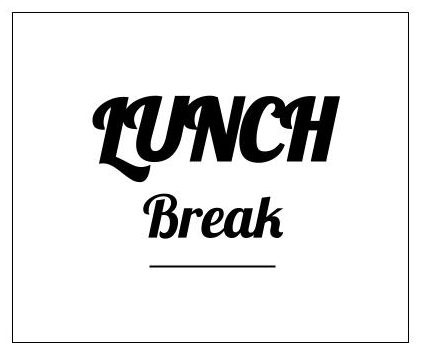 ---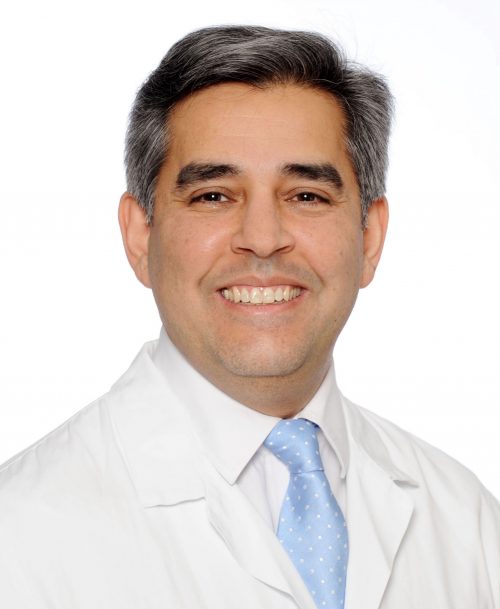 Endometrium, Implantation window,
Tests to determine the best time to perform Embryo transfer
 - K. Nouri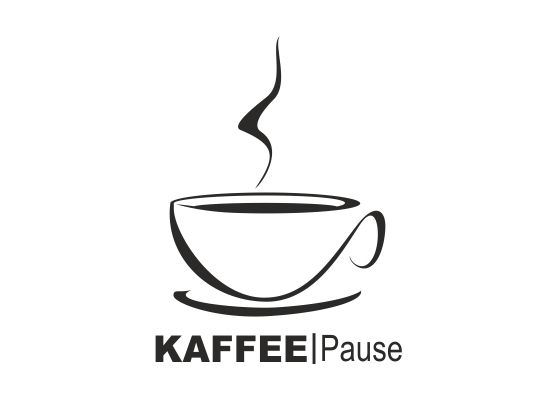 Chair: K. Walch, I. Holzer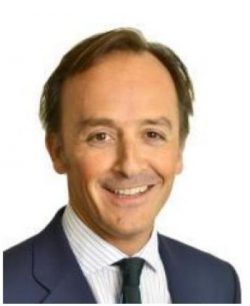 Genetic in the reproductive medicine,
Pros and contras
 - J. Garcia Velasco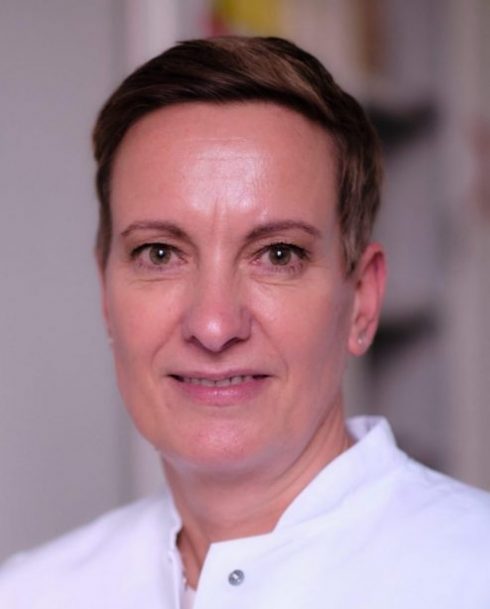 Embryology, Lab and QM
in the reproductive medicine
 - V. Nordhoff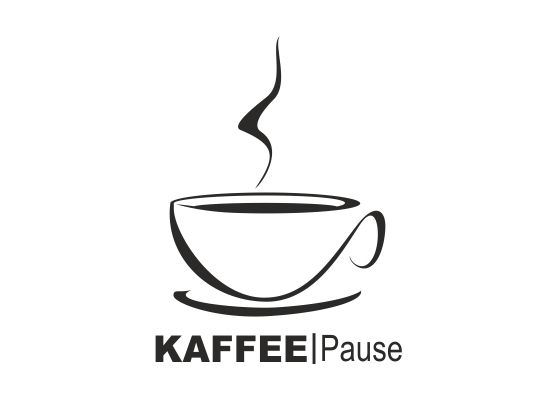 ---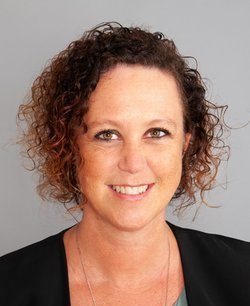 Children conceived through IVF/ICSI Children
 - K. Klebermaß-Schrehoff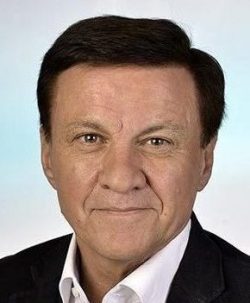 Contraceptives! An update!

 - C. Egarter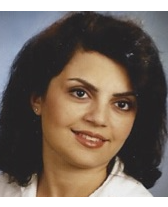 Psychology and Ethics in ART
 - Y. Miremadi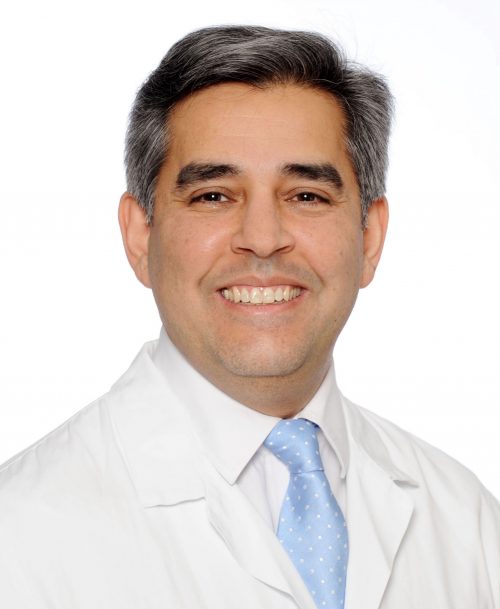 Summary and End of the meeting
 - K. Nouri 
---
---
Scientific committee : Prof Christian Egarter & Prof. Kazem Nouri
Organisation Committee : Mag. Yasaman Miremadi
Organisation secretariat : Mag. Stanislava Neumann
REGISTRATION DEADLINE November 15th, 2022!
The congress will take place both face to face (limited number of participants) and per Webinar (Hybrid-Livestreaming).
EACCME®. Accrediation :
"The Hot Topics in reproductive medicine and gynecological endocrinology in 2022, Vienna, Austria, 18/11/2022-18/11/2022 has been accredited by the European Accreditation Council for Continuing Medical Education (EACCME®) with 7 European CME credits (ECMEC®s ) and for 10 DFP points ( ID: 742519)
On demand you have the possibility to see the lectures until November 27th.
For the DFP and CME credentials you have to take part live on 18.11.22
20 Euro per participant will be donated to VFA (https://virtuefoundation.org/)
fees
Standard Rate 

till 31.10 .22

Late Rate

after 01.11.22

Webinar 

Members-residents

100

200

50 Euro

Members Consultants 

200

300

100 Euro

Non-Members /residents

250

350

100 Euro

Non-Members/Consultants

300

400

200 Euro

Members Allied professionals 

150

250

50 Euro 

Non-Members Allied professionals

300

400

100 Euro 
---
---
The fee includes the participation in the event, snacks, drinks, lunch menu (vegetarian menu available), USB stick with the presentations of the event and access to the videos of the lectures on demand for 10 days.
---
We Want Everyone To Find Out How Awesome Icon Is!
Feel free to email us, phone us, smoke signal us, carrier pigeon us, or visit us. You can find us using our nifty map (just scroll down a bit).